Things to do while Self Quarantine!
With the pandemic of COVID-19 that the world is facing, everyone is advised to Work From Home, Social Distancing, and Self Quarantine! We know that this unsettling situation is hard to bear and for some reason, things that are advised above can be challenging. We are not saying it's impossible, but we are not trained to do so. In the spirit of keeping you busy for at least 14 days Self Quarantine, ARTOTEL Group has prepared some ideas that you can do while Self Quarantine!
1. Make your own breakfast and juice!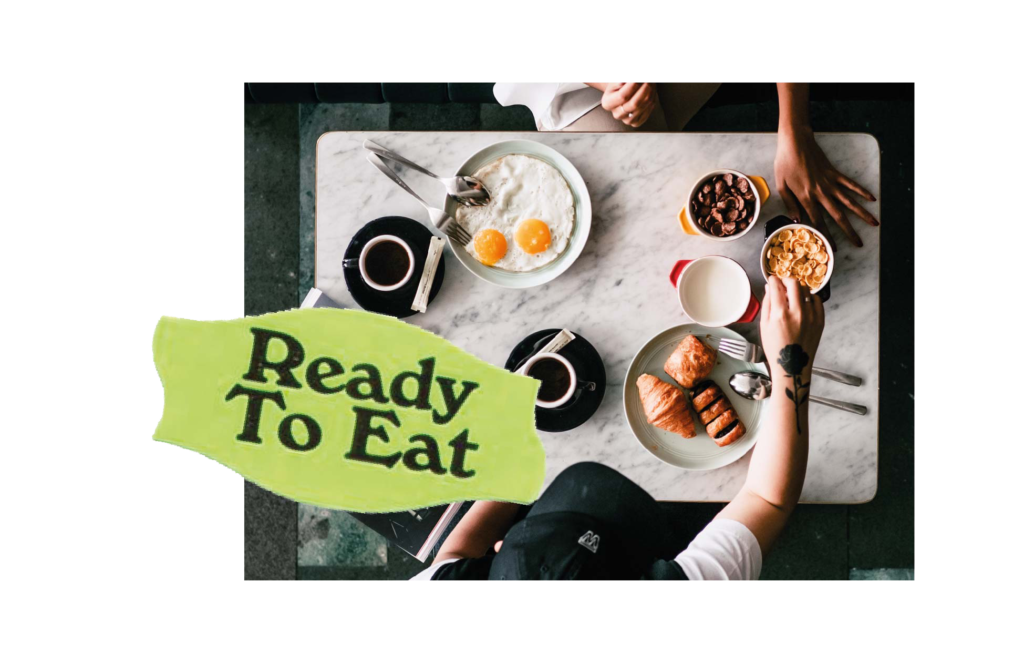 Wake up early, start the day with something you have been craving to cook! It's time for your inner Gordon Ramsey out and takes over the kitchen, Sorry Mom! After that, cut some fruits and make one hell of a juice!
2. Work, reply emails, and virtual meetings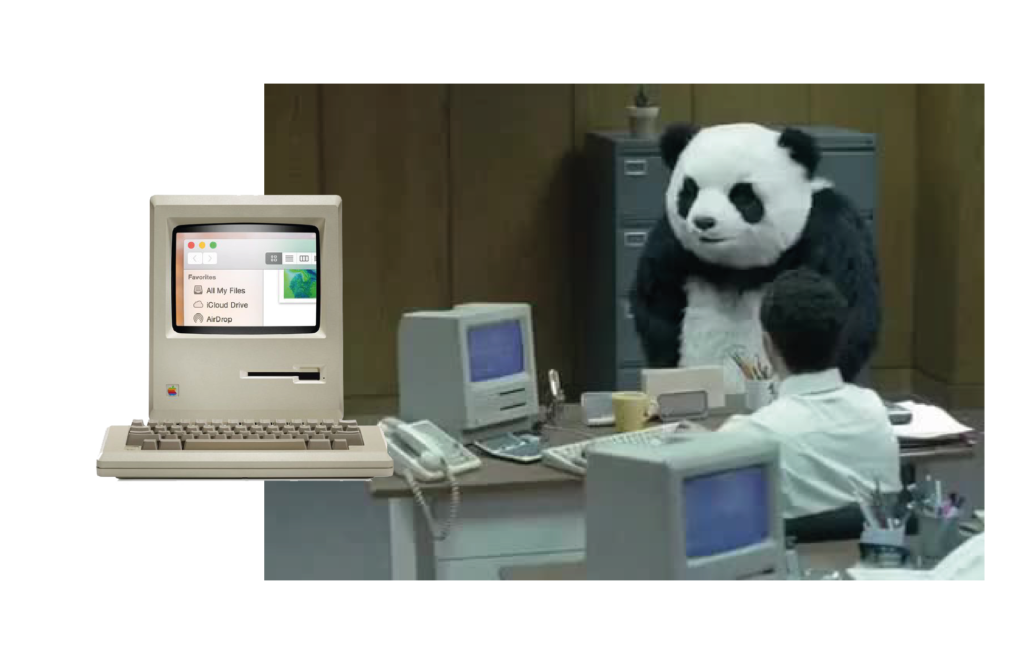 Self Quarantine means that you still have to be productive! The company wants you to Work from Home! So after them fulfilling breakfast, it's time to open the laptop, reply to some emails, attend virtual meetings. At this time brain should be working harder than muscle! Remember our goal is to be productive.
3. Take care of yourself!
A little bit of self-pampering is not going to hurt you. We get it, after the emails and meetings, you kind of in a mood for slouching. We totally get it, but instead of doing nothing, why not put some mask, read books, or a cup of warm tea? or watch some of ARTOTEL Group videos on youtube!
4. Create a music playlist!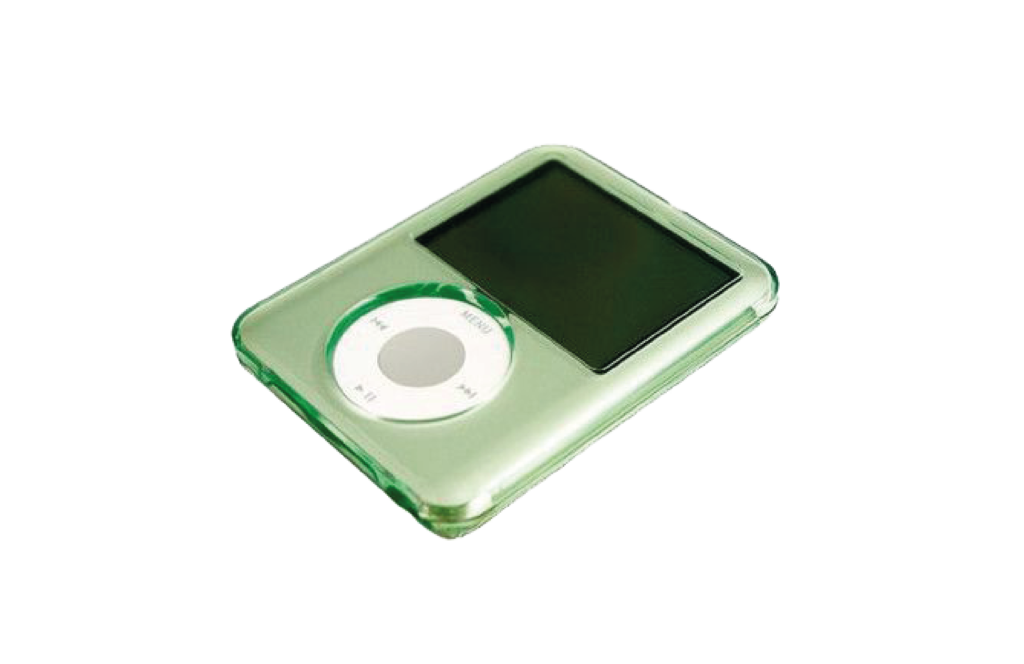 Open your Spotify and see whether you've been listening to the same playlist over and over again, this time since you have nothing on your plate, why don't you create your own new playlist? Or listen to ARTOTEL Sanur – Bali's playlist for some tropical and light mood beach summer vibes:here!
5. Call your friends and family
At this moment, a simple hello is treasured! Call your family and friends to see how are they doing, or just to let them know that you are fine. Such a gesture can mean so much to them. Start dialing the numbers, NOW!
6. REST WELL.
The most important thing during this havoc is to rest well. Set your mind and body free, dive-in into your bed earlier and just rest. Good immune is produced by the good quality of rest. Sleep at least 7-8 hours a day and you'll be okay.
More reading pleasure? Check out our EARTH Hour 2020 here!