As per usual, every month we have some interesting deals to offer you. Check out right below for all the offers we get to suggest to you.
OCTOBEER FEST
Starting from the 1st until the 31st of october, we are celebrating by promoting the international tradition and the biggest beer festival in the world. Originating from Germany, you will be able to discover and explore the wide range of crafted beer, you will be able to indulge in the sumptuous traditional German food and snacks. Want to eat sumptuous sausages while drinking some authentic beer? This offer is just what you need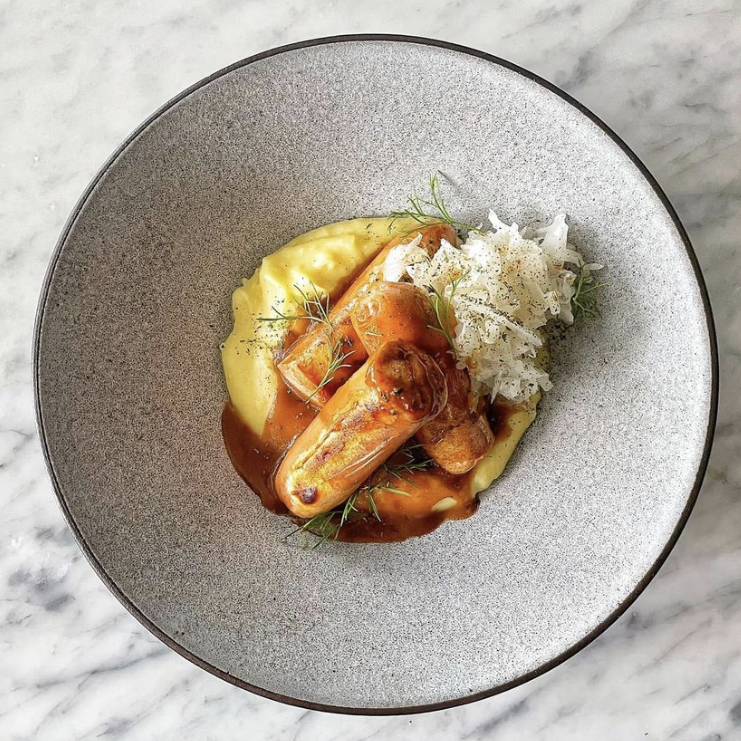 COFFEES, CAFFEINE, and COFFEEHOLICS.
Coffee lovers! Do you know there is an international coffee day? Instead of celebrating The International Coffee Day, at ARTOTEL we celebrate the WHOLE MONTH starting on October 1st! Our offers range from buy one get one coffees to discounts on coffee-based cocktails, this month is all about coffee. Coffee first, and everything else later.
Let the Party Be-GIN!
If you consider yourself a Gin lover, you ought to stop by our F&B outlets and let yourself be guided by your ima-GIN-ation. Our offer covers discounts and promotions from Gin-based cocktails to bottles of Gin. Thought about your favorite cocktail yet? Are you a stirred or shaken type of cocktail person? Come enjoy our promotions starting from the first day of the month up until the last. 
HALLO'WINE – Sippin' some, Feelin' fine.
Need a boost of confidence? Put your best items on and come to one of our f&b outlets on the 31st of october!! We want YOU to feel all that FINE from sippin' all that Wine. Feel confident in what you do and come enjoy our wine and wine-based cocktails or bottle promotions for 2021's spooky HALLO'WINE.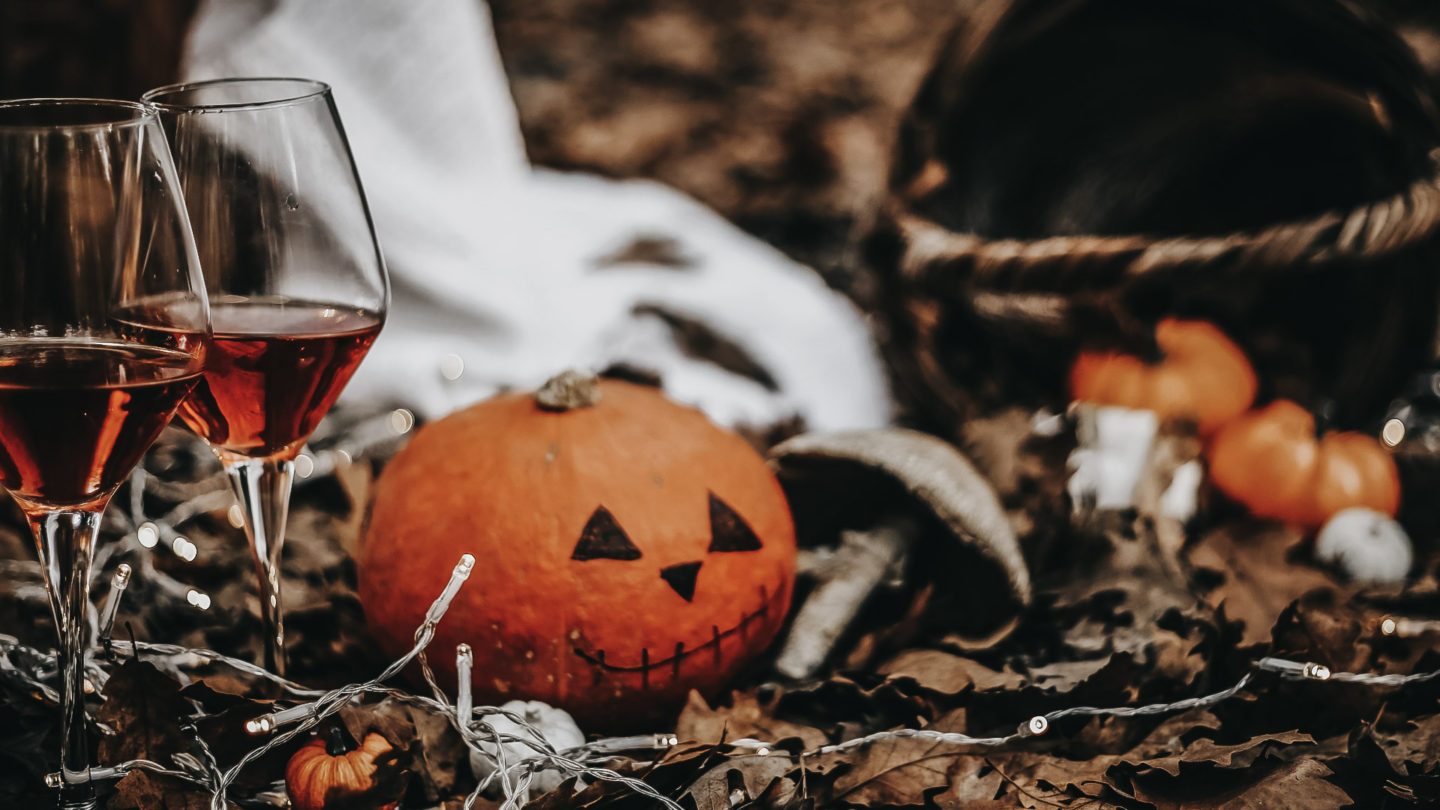 Enjoy the whole month of october! Check out our offers and RSVP on www.artotelgroup.com and stay tuned for November's promotions!